When you choose a lipstick,itwill also be the color of the moisture can not reach the ideal state of distress.Ok now let me help you out .

Tom Ford 16Scarlet Rouge is said to be a color that is going out of production.
If other red or deep red in color and texture are more or less out of line with their expectations, then this TF16 I can give it full marks, there is not a silk rose red, this red is a warm retro red, very beautiful.
The color is bright and bright orange, and the best thing about this color is that it has a water-red color in it. When I thin it, the tomato color is not particularly obvious. The water-red color is more.Thickly painted orange tones increase the saturation while increasing the gas field without making people feel difficult to access. However, the color of the cream is not as orange as that of pumpkin. The color of the cream feels darker, but it is much lighter.And it 's sure that daily light makeup is totally ok.
The double enjoyment of taste and texture
The TF's lipstick shell is truly beautiful. It is heavy and weighty in the hand.
Tom Ford 16 Scarlet rouge cream is a hint of chocolate, and more specifically, it tastes like oreo. Every time you apply it, you want to eat it,sweet but not greasy.
Its texture is water embellish with certain gloss, the thicker the glossiness of it more obvious, not dry, does not agglomerate the mouth has a dead skin, more do not show lip lines, don't need to be lipstick, lip grain effect is great.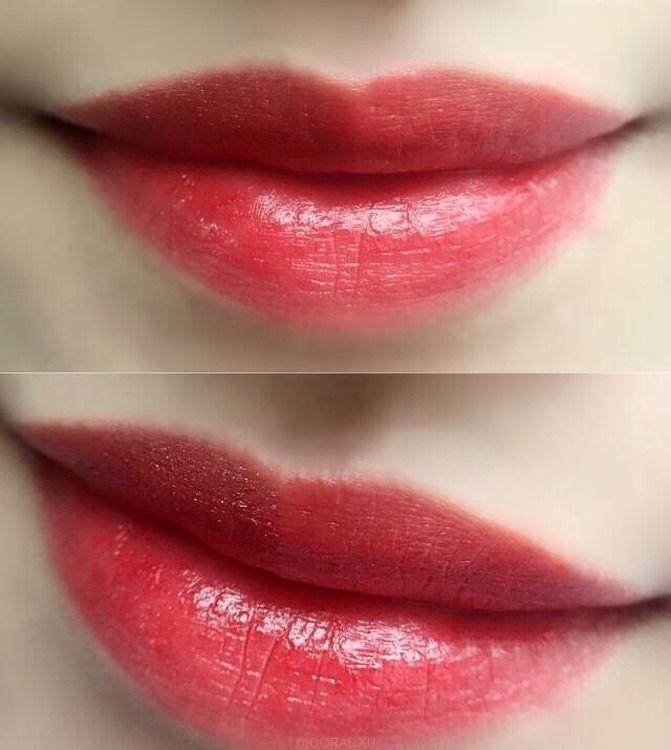 OK, again its color effect, don't pick on skin, yellow skin with white, white to mention, besmear is really labial red tine is white, able to bear or endure look.
Its color is durable, can touch the cup, but is not easy to fade, the problem of touching the cup seems to be no lipstick can be avoided, understanding, the cut size of lipstick is also very suitable for the lips, there is no need to prepare lip brush or need a small tool.
Ok, say its drawback finally, it is difficult to buy, often 2Sbe out of stock condition, the state that counter or buy on behalf of is basically be short of goods temporarily, also no wonder, so good lipstick, everybody likes, although a little bit expensive, but experience feeling absolutely worthy of this price.OK, sum up, TF16 Scarlet Rouge red with a bit of orange tone, no skin, can be thick coating can thin, thin daily makeup, full vitality, thick paint gas field, and not high cold, very humid, no base, high saturation, long lasting, very good to open, the only deficiency is difficult to buy!