I find this eye cream inadvertently. Considering that my friends highly recommend this product, I decide to ask a saleswoman at the counter for sample sack. In her opinions, this is a kind of star product. At first, I refuse it because fat granule appears after misusing other eye creams. I dare to try it after getting the details.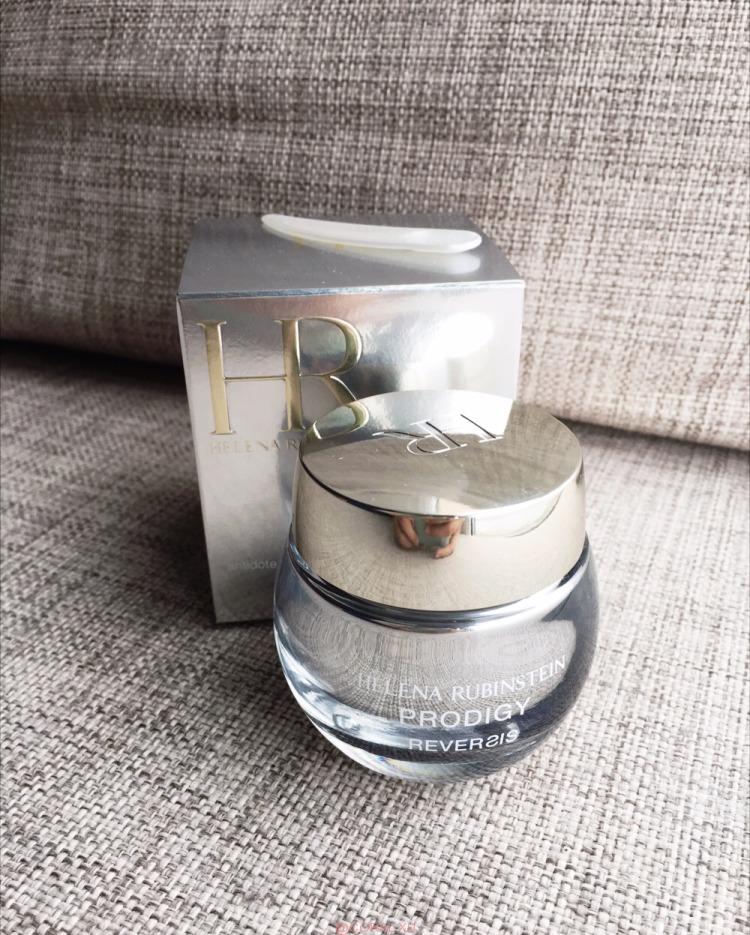 This is a mid-to-high end eye cream produced by HR. But, I feel the high-end effects. Sometimes, I doubt whether the price is a mistake and make up my minds to repurchase it even if the price rises to tens of thousands.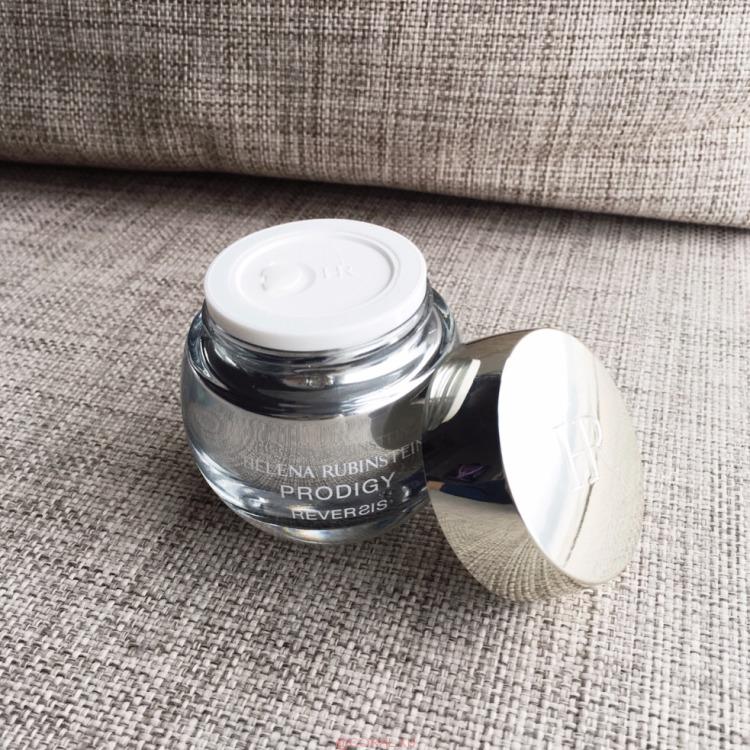 In foreign countries, this brand products are generally accepted. But, why it is little known in China. In my opinions, the reason might be the insufficient advertising budget. With solid cream, hr PRODIGY REVERSIS EYE CREAM is extremely durable and absorbable for anyone without precedent. When I smear and massage it, the size of a green pea on my fingertip, a hidden line almost pulls through my eyes. I am happy that I can get effects instantly, just like Catgut embedding therapy after using it every day. When the whole bottle of product is used up, my fat granule vanishes from sight. In my opinions, the most significant effect lies in the fading of dry lines.
Although I have no expression line and big wrinkle, I always pay special attention to eye care because small wrinkles grow uncontrollably due to my irregular schedule. At that time, I am afraid to stop using eye cream. However, I am surprised to find that my small wrinkles become slightly shady when I stop this hr EYE CREAM for one month. The most valuable is that I can render dry lines invisible after using this eye cream at several hundreds of yuan. I am pleased to give praise to this product.I am deeply impressed by its best eye de-puffer effect. Someday, I can't sleep at night but without any periocular dropsy in the next morning. In a manner of speaking, this hr eye cream is great.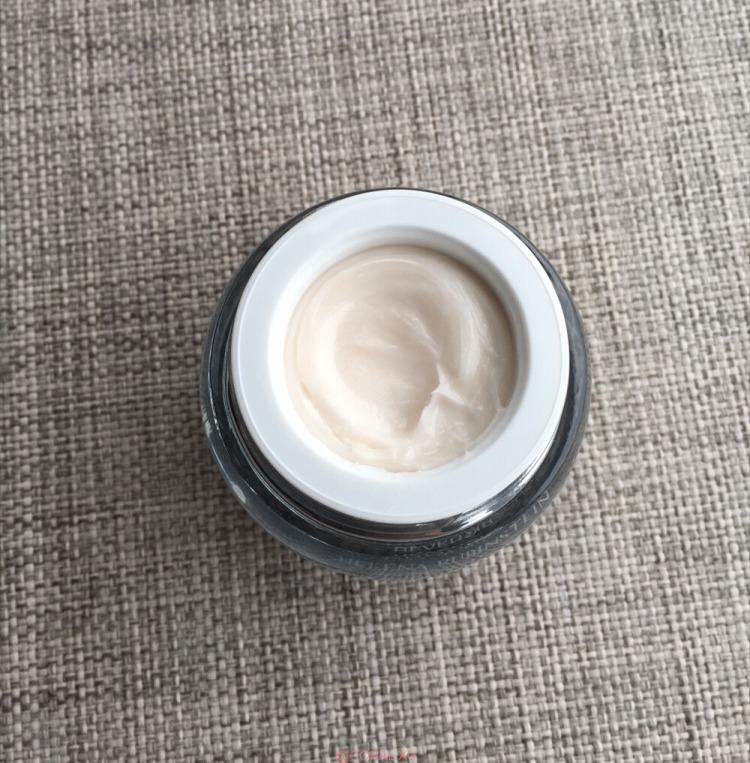 As for moisture, I think it has a small drawback. Probably, the main reason lies in the more dry skin in winter. Moreover, this eye cream provides feminine smell. Occasionally, you can't see effect after several days, I believe you will be surprised three or five years later.
When it comes to black eye removal, I feel it really has effects regardless of my psychological process. My black eye is not serious enough. You can wait the report of those with dark circles under their eyes.
I feel very heavy when I hold this luxurious and beautiful bottle. Its package is even more luxurious than many face creams. But, regrettably, it is inconvenient to put it in my handbag.