Every girls dream to have all kinds of lip colors: red, pink, orange and so on. Different kinds of lip color can bring us many different feelings. However, one thing in common is that they can make us more confident. As for me, I prefer bright lipstick which can bring me a little bit sexy. Thus I am writing this ' Tom Ford 25 Naomi 2018 review' to introduce you my new lipstick- Tom Ford 25 Naomi.
The Tom Ford 25 Naomi was produced in 2017 and it is one of the hottest lip color as well. Different usages show different style. But one in common, the Tom Ford Naomi can make me look whiter than usual. Of course this is a big reason that I would like to buy it.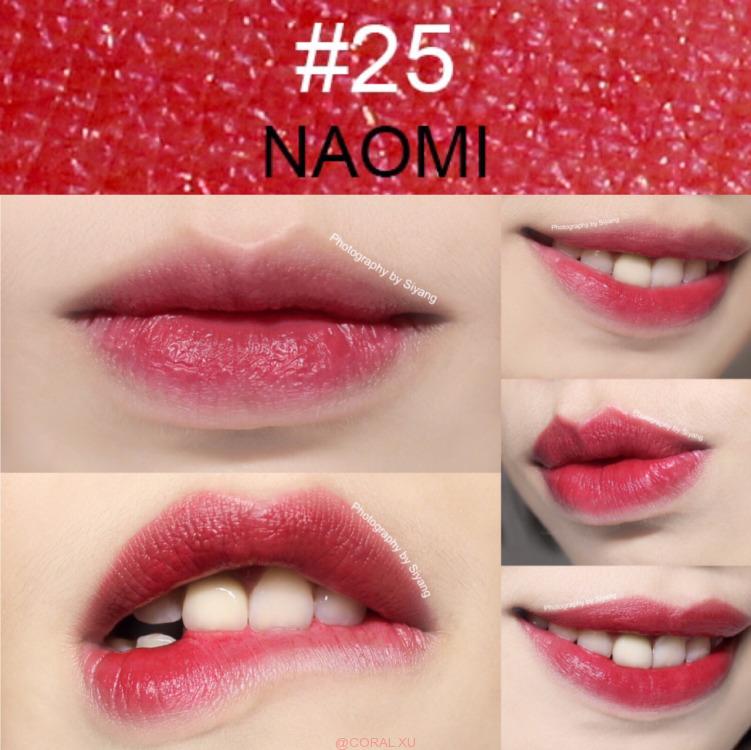 The Tom Ford lips and boys Naomi can moisturize your lips to keep them soft. Also, it contains thin flash. Thus this Tom Ford 25 Naomi is a great choice to draw bite lips make-up. Now I would like to do a Tom Ford 25 Naomi color review. The first image below shows one thin layer of lipstick. As you can see, this color shows a little bit pink. The second image is the situation of two thin layers of lipstick. The color of lipstick is more rose. The third image is the three thick layers of lipstick. It is my favorite color as it looks so…sexy!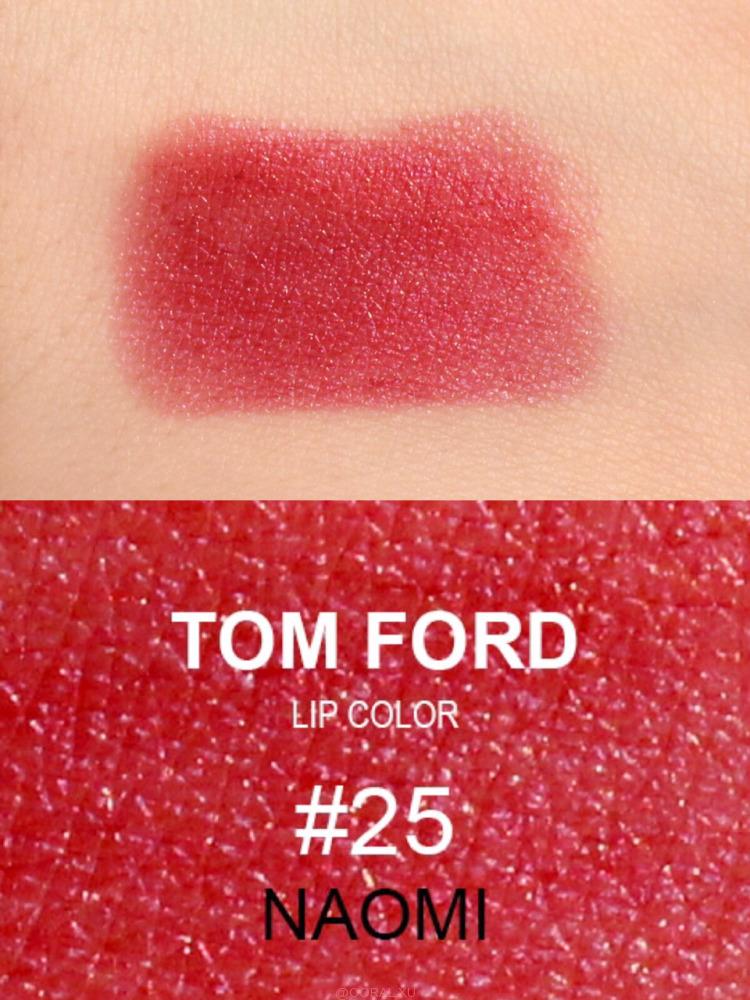 Overall, the following is my overview of the product. Including some pros and cons.
pros
1)The Tom Ford 25 Naomi has a high degree of moisture.
2)Three different ways to draw, three different style. Enjoy!
3) Its color can last for a day.
cons
1)Based on my own experience, it does not look good on the lip print. But everyone is different.
2) The lipstick is too fine to break.
objective description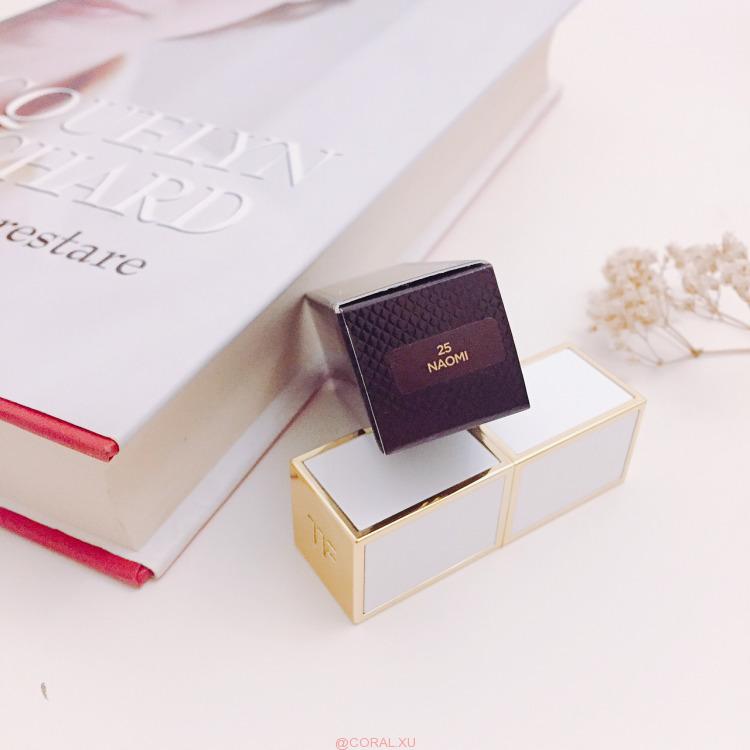 about the skin type
The Tom Ford 25 Naomi suits for all kinds of skin type.
about the price
The Tom Ford 25 Naomi costs $36. . Of course, I bought this product at a discount. Welcome everyone to pay attention to my blog. I will share some deal to help you buy this product at a lower price.
about the size
The Tom Ford 25 Naomi full size comes in 2g.
about the ingredients
Rare and exotic ingredients including soja seed extract, murumuru butter and chamomile flower oil create an ultra-creamy texture with an incredibly smooth application specially treated color pigments are blended to deliver pure color with the perfect balance of luminosity for a polished finish.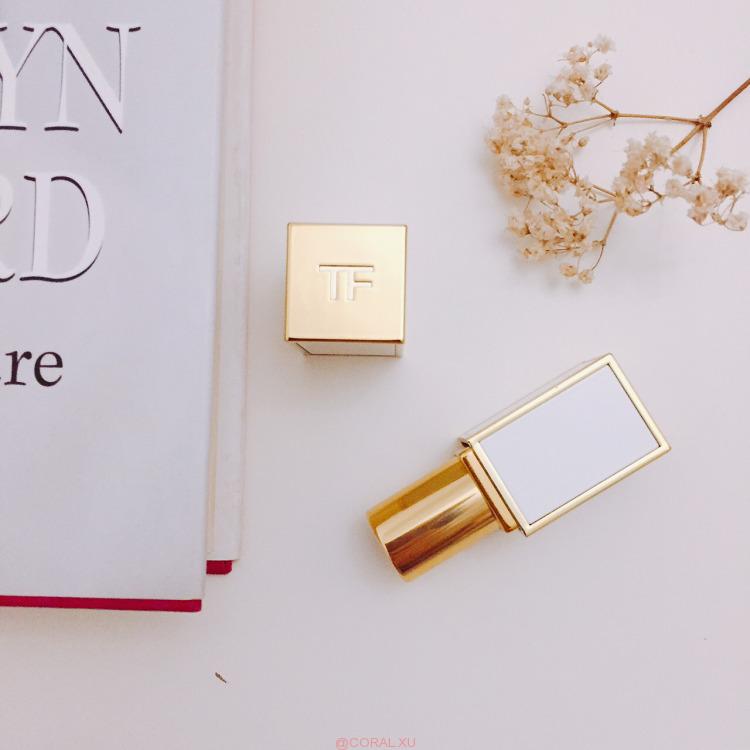 I really like my new Tom Ford 25 Naomi thus I wrote this' Tom Ford 25 Naomi 2018 review' to share my experience. I hope you are happy to read my article.
If you have any questions about this Helena Rubinstein foundation, please leave a message below. If I know, I will answer for you.
Thanks for the visit guys!