Tom Ford Cream and Powder eyeshadow compacts are that typical 'one and done' eye colors that would take you from casual daytime to sultry smoldering nighttime look just in one swipe.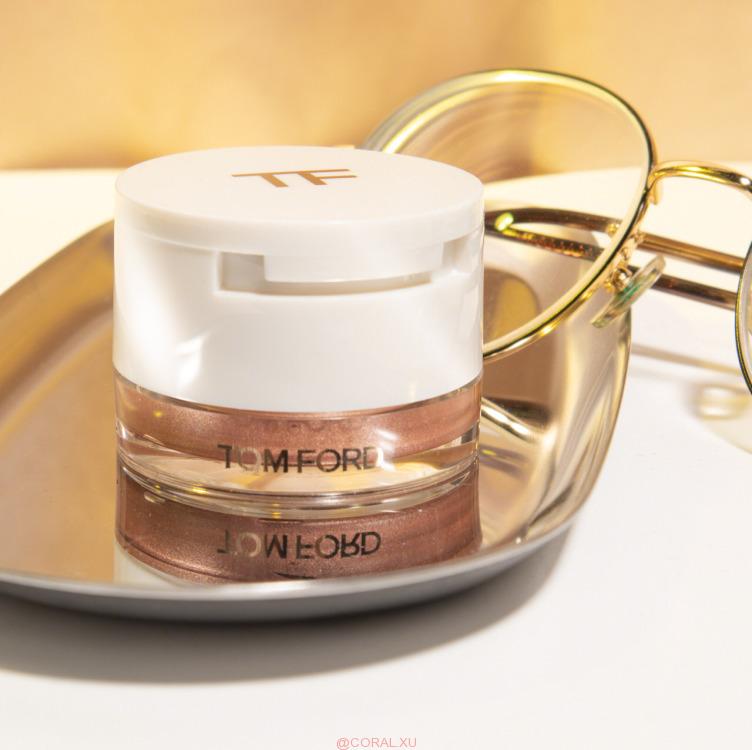 The Basics
The small eye palette comes in a two-tire secure and sleek packaging. The upper compartment has a pressed powder eyeshadow and the lower chamber has a cream eyeshadow formula. The duo that we have under our beauty microscope today is called "golden peach". The OG Tom Ford users can probably already tell that the cream eyeshadow included in this palette is very reminiscent of a shade "Pink Haze" that TF used to have in their regular lineup. So, if you were a sucker for that, you get one here with this palette.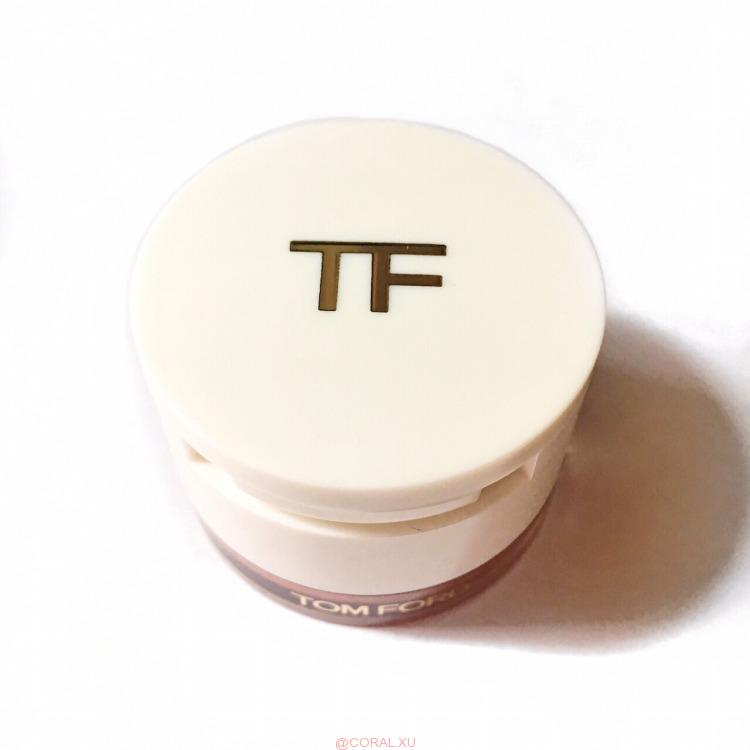 Now let's get to the nitty-gritty of the product, shall we?
Tom Ford Golden Peach is perfect for people who aren't into intense grungy eye looks. If you prefer more of a subtle yet celestial red-carpet inspired eye looks, this is the duo for you. The powder eyeshadow is a beautiful peachy-brown shade with gold micro-shimmer sparkles. The formula is creamy and soft to touch. If you don't want to bother with a lot of detailing, you can just get away with using your fingers or a tapered blending brush to deposit the pigments on your eyelids for a natural daytime eye makeup look.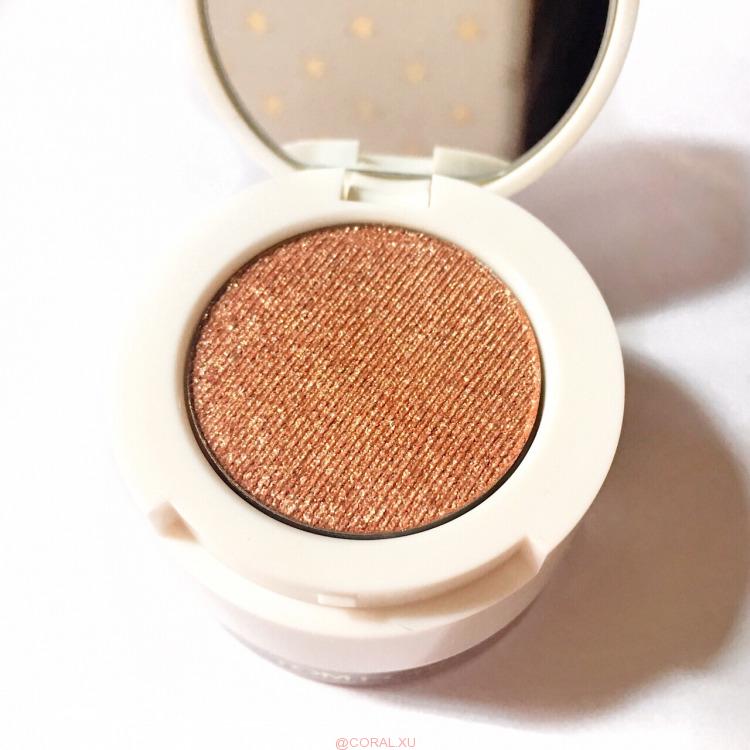 The cream eyeshadow is a stunning rose gold shade that leans a little warm and copper. If you have blue or hazel eye, this is the kind of shade that would really bring out your natural eye color. Tom Ford's cream eyeshadow formulas are some of the best out there! The texture is buttery and easier to work with and it's insanely pigmented. One swipe is all you need to get the actual color pay off on your lids. This shade has a metallic finish so if you use a brush to lightly swipe the color across your lid, you would get a glossy sheen, the most coveted wet-eye look that everyone is losing their minds at right now.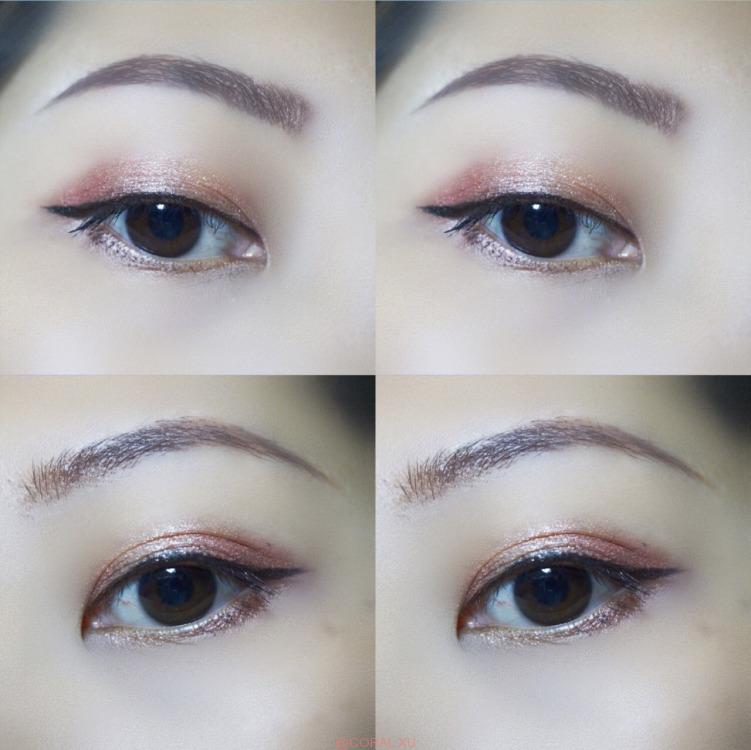 The cream shadow in Tom Ford's Golden Peach Eye Duo lasts for over 10 hours with no smudging or creasing. With the powder shadow on top, you can not only extend the longevity but could also add more depth to your eye look.
Tom Ford Golden Peach Cream and Powder Eye Color is a keeper for us.