Tom's lipsticks are like cooking a meal on Le Creuser pans and serving it on fine china, or like looking into your dream closer and trying to decide between the Louis or Channel bag……right after you grab the Choos. In my opinions, this Tom Ford sable smoke 14 is especially daily for yellow skin because this naked color is not jumpy during light-shade makeup. Though it belongs to less popular color, your lip will become plump after using.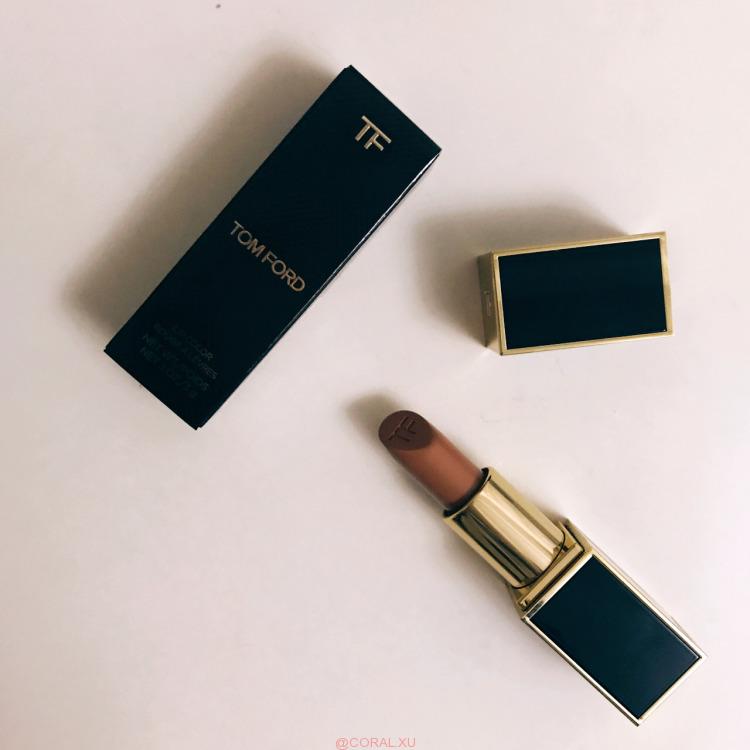 Tom Ford sable smoke 14 has creamy texture and significantly white lip color, matching with bronzy skin girls. You can still use it even if you don't want to make up. When you test its color on paper napkin, I personally think the color is relatively dark. Some girls may be not used to this color, however, you will be remembered by others with this darkling lipstick. You do look good and mild in winter without makeup. Neither ill-posed, nor over-bleaching. I guess this is a very special product in Tom Ford's lipsticks.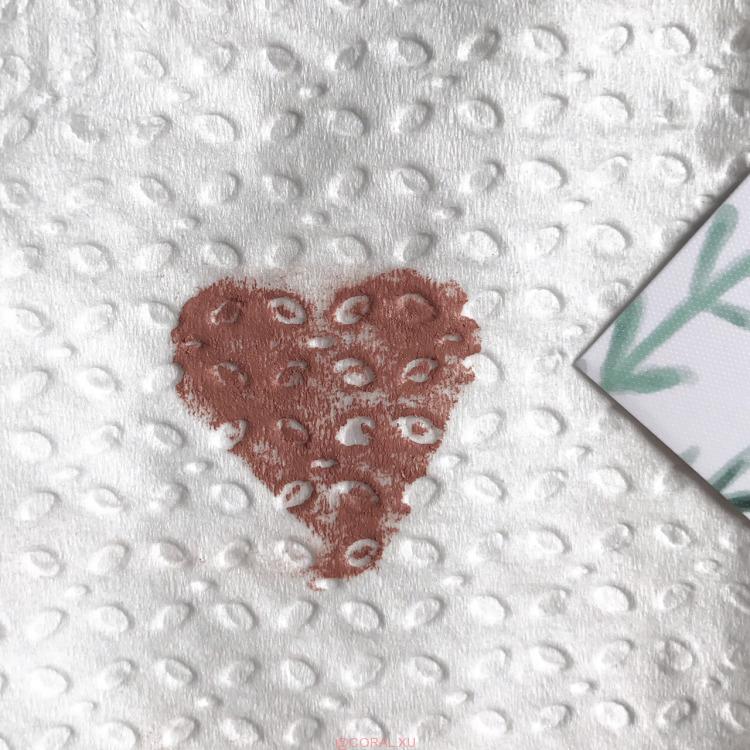 Tom Ford 14 sable smoke is at high price, but, it doesn't means that it can provides perfect processing delicacy, in other words, the common problems of other lipsticks, such as, bubble, scratch and others are still inevitable.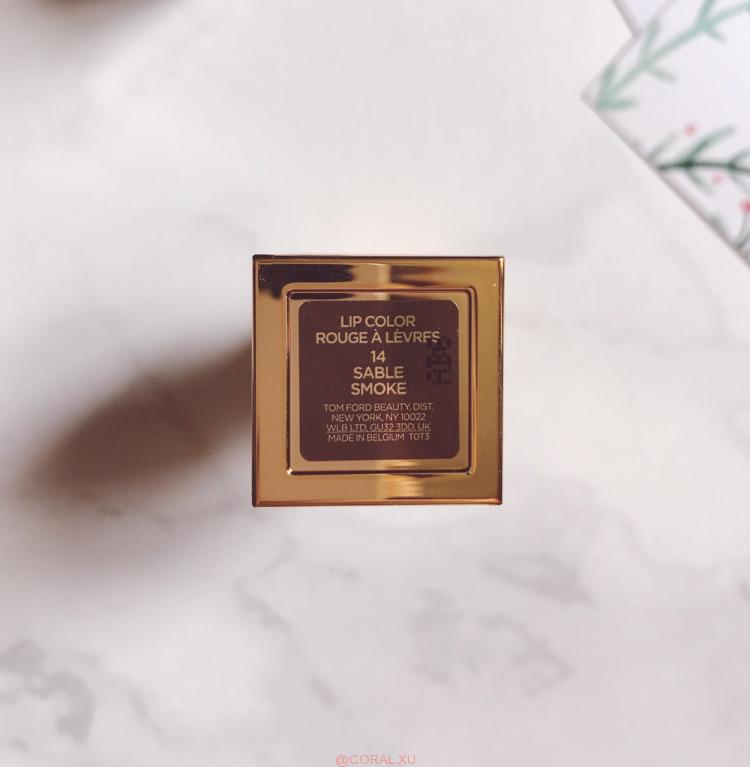 As an ultra-creamy & nurturing lipstick, it contains rare & exotic ingredients including soja seed extract Brazilian murumuru butter & chamomilla flower oil, instantly hydrates and conditions the lips. Blended with specially treated color pigments, this Tom Ford sable smoke 14 can provide pure color with just the perfect balance of radiance and create a soft smooth kissable & healthy looking pout.